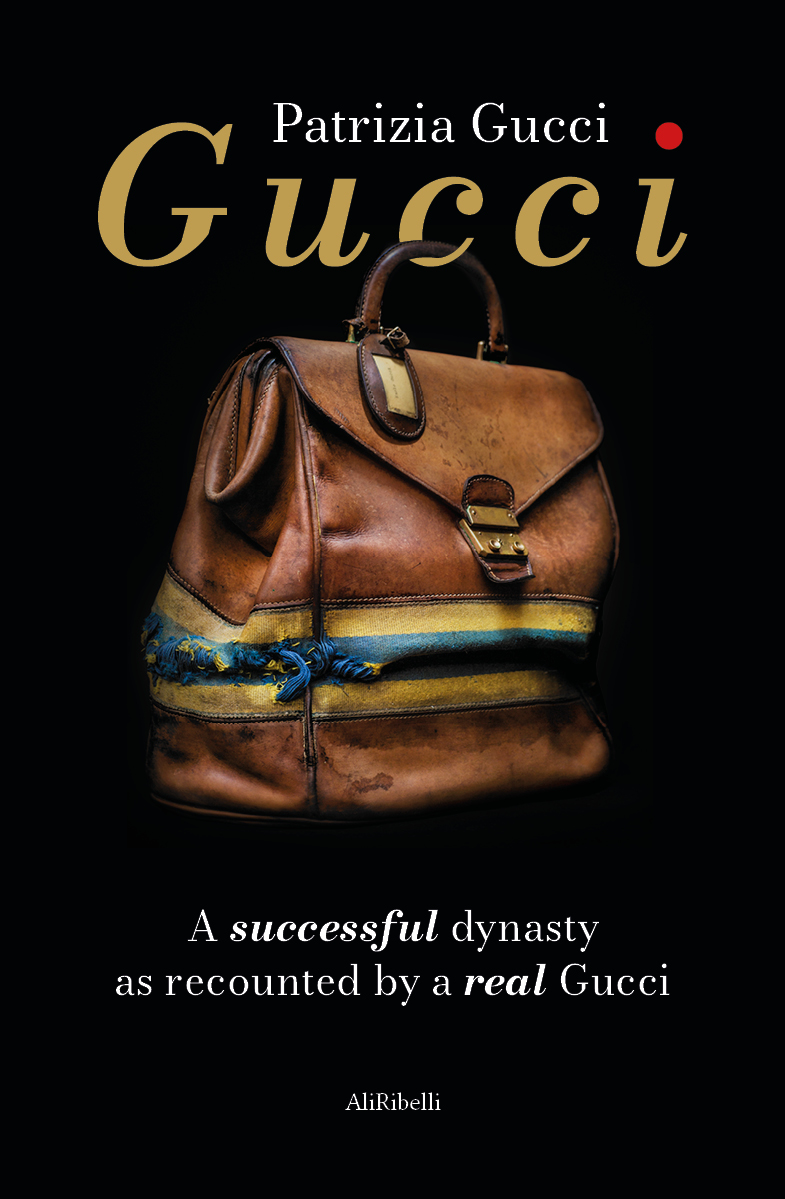 Patrizia Gucci
Patrizia Gucci, great-granddaughter of Aldo Gucci and daughter of Paolo Gucci, represents the fourth generation of the well-known Florentine family. She began her career working as the International Public Relations representative for the Gucci family business and later also worked as a designer for the company. During this period, she revealed herself to be skilled in many disciplines. She successfully opened 13 Gucci shops worldwide to present the family and organized conferences to promote the image of the Gucci name in the word. In 1969 she started to work as an independent designer, designing a collection of leather furniture. Her book Gucci: A successful dynasty as recounted by a real Gucci is the real story of the iconic Italian brand.
Gucci: a successful dynasty as recounted by a real Gucci
Gucci: a successful dynasty as recounted by a real Gucci
Patrizia Gucci
Memoirs
ISBN print edition (203 x 133, 160 pages): 9788833469065
ISBN eBook edition (ePub & Mobi): 9788833469072
From the founding of the company by her great-grandfather Guccio to the love story of her parents Paolo and Yvonne, through to the many years working in Florence and abroad, Patrizia Gucci retraces the steps of the success of one of the greatest dynasties of Italian entrepreneurship. Personal memories are interwoven with the story behind the creation of models that would go on to become objects idolised all over the world. There is no lack of painful moments, such as the tragic death of her cousin Maurizio, and finally the conflicts that would lead to the sale of the family business. For the first time, a Gucci personally tells the true story of the family that gave birth to one of the most internationally-known Italian brands, synonymous with timeless elegance. And, along the way, also clears up a few things …  
Only logged in customers who have purchased this product may leave a review.