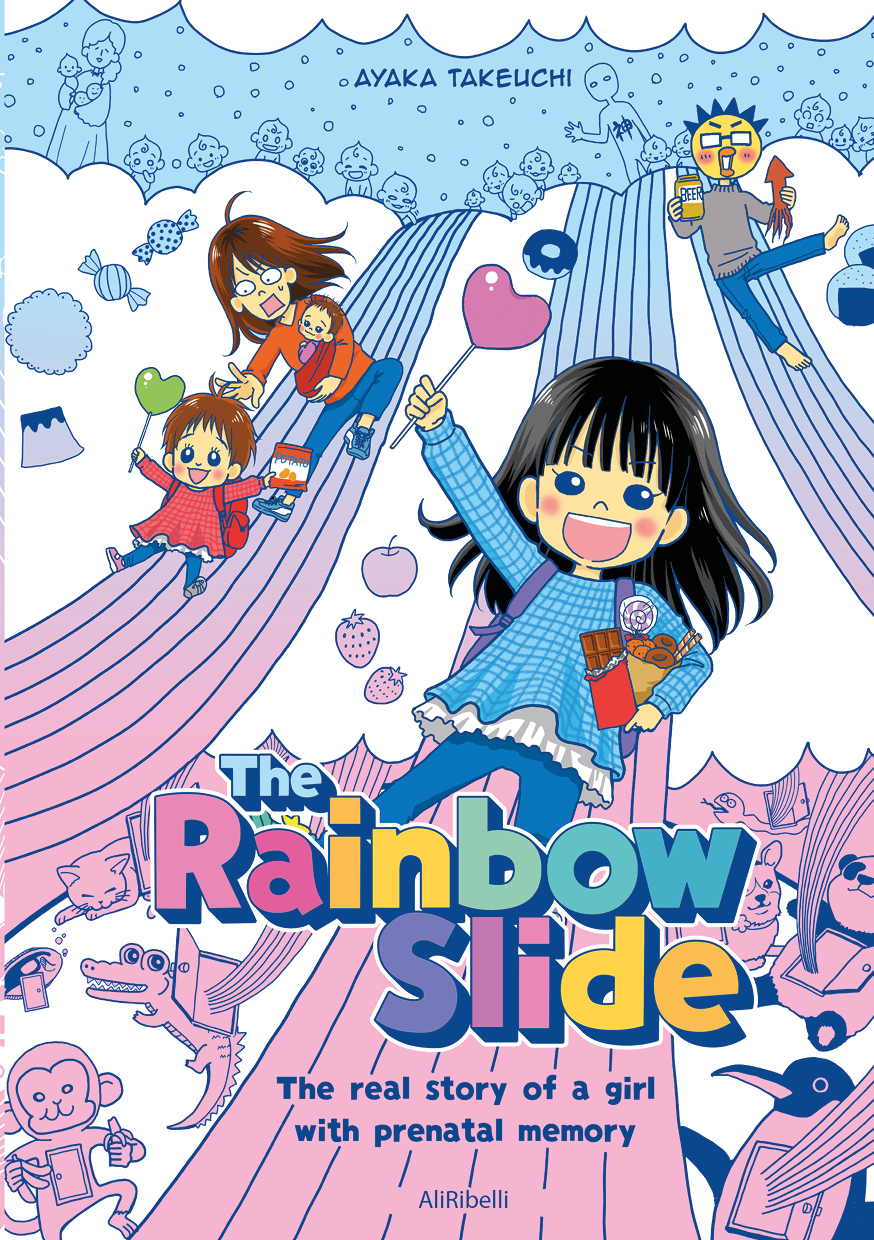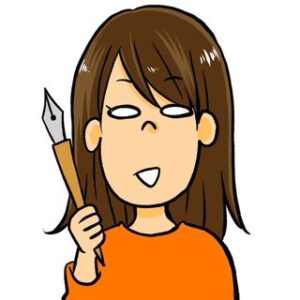 Ayaka Takeuchi
Ayaka Takeuchi è nata a Obu City, prefettura di Aichi (Giappone). Ha esordito come fumettista al terzo anno di liceo. Uno dei suoi primi manga è stato serializzato sul periodico "Margaret" (Shueisha) mentre era al college. È anche attiva come character designer per Sunsmile (pudding company) e come ambasciatrice blogger per "Nikkei x Woman". Tra le sue opere principali ricordiamo "Tomodachi-gokko", "Rin!" e "Katemen" (Shuei-sha). La notorietà è arrivata quando ha iniziato a pubblicare sui social storie di ricordi prenatali raccontatele dalla sua figlia maggiore. Il suo canale Instagram raggiunse i 200.000 follower dalla sera alla mattina. Da allora riceve giornalmente molti messaggi da persone che hanno vissuto esperienze simili alla sua… Il grande riscontro ha avuto eco all'estero, diventando l'argomento di una conferenza internazionale chiamata APPPAH, negli Stati Uniti. Come madre, è anche molto impegnata a crescere le sue tre figlie.
altre pubblicazioni di Ayaka Takeuchi
The Rainbow Slide: The real story of a girl with prenatal memory
formati disponibili:
Cartaceo
eBook
The Rainbow Slide: The real story of a girl with prenatal memory
Ayaka Takeuchi
Shojo Manga
ISBN print edition (184 pp., A5): 979-12-5540-041-7
ISBN eBook edition (PDF): 979-12-5540-042-4
Perhaps you don't remember, but you may have lived in the "World in the Sky". I will tell you of a mysterious story that will make you laugh and cry.
The Rainbow Slide: the real story of a girl with prenatal memory went viral in Japan, selling 30,000+ copies.