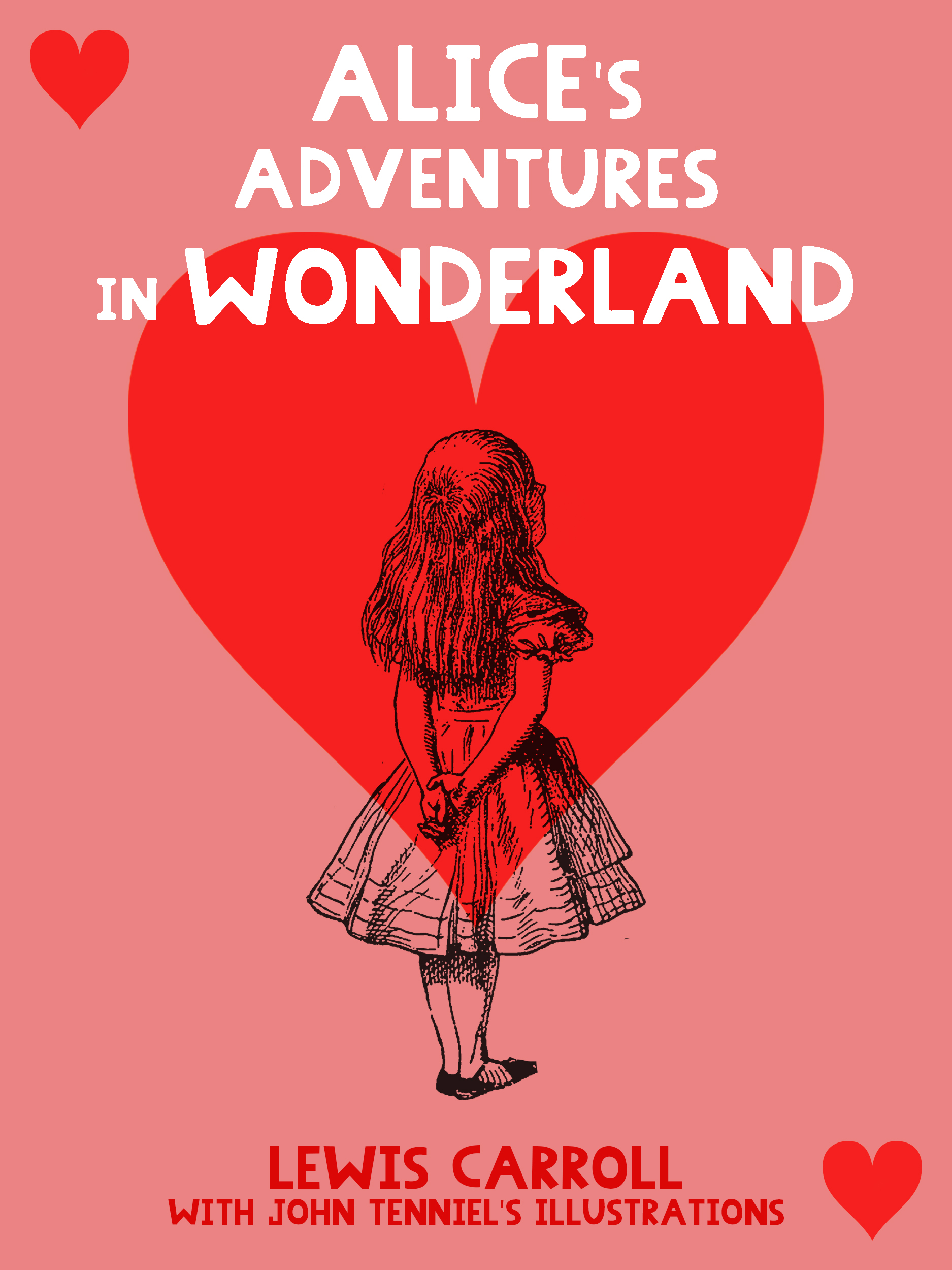 Lewis Carroll
Pseudonimo di Charles Lutwidge Dodgson.
Scrittore inglese, studiò a Rugby e a Oxford, nel Christ Church College, dove rimase poi sino al 1881 come lettore di matematica pura, scienza alla quale dedicò numerosi trattati.
Di carattere assai timido, C. fu grande amico (e fotografo) di alcune bambine, e per una di esse, Alice Liddell, scrisse Alice nel paese delle meraviglie (Alice's adventures in Wonderland, 1865).
Quest'opera, la più nota e amata della letteratura infantile inglese, ha esercitato una forte attrazione anche sui lettori adulti per il peculiare gusto del gioco logico e verbale. Alle avventure di Alice C. diede un seguito con Attraverso lo specchio (Through the looking-glass, 1871), che ebbe un successo quasi altrettanto vasto.
I personaggi, che nell'opera precedente erano carte da gioco, in Attraverso lo specchio sono pezzi del gioco degli scacchi; il loro comportamento è determinato dalle regole della partita, ma si colora di originalissimi toni comici. La facoltà, per eccellenza infantile, di osservare con perfetto candore la realtà servì a C. per mettere a nudo le assurdità e le incoerenze della vita adulta e per dar vita a incantevoli giochi basati sulle regole della logica.
La caccia allo Snark (The hunting of the Snark, 1876), in apparenza una buffa poesia nonsense, nasconde possibilità di interpretazione simbolica che hanno affascinato la critica moderna.
Minore popolarità è toccata a Silvye e Bruno (1889), opera minacciata da un sentimentalismo moraleggiante.
da: Enciclopedia della Letteratura, Garzanti 2007
altre pubblicazioni di Lewis Carroll
Alice's Adventures in Wonderland
formati disponibili:
eBook
Alice's Adventures in Wonderland
Lewis Carroll 
Fiaba, Romanzo, Letteratura per ragazzi
ISBN eBook: 9788894303445
On an ordinary summer's afternoon, Alice tumbles down a hole and an extraordinary adventure begins. In a strange world with even stranger characters, she meets a grinning cat and a rabbit with a pocket watch, joins a Mad Hatter's Tea Party, and plays croquet with the Queen! Lost in this fantasy land, Alice finds herself growing more and more curious by the minute…
Only logged in customers who have purchased this product may leave a review.